Clean Design
Modern, clean design to give your business a highly professional appearance.

Flexible Layout
Flexible page layout templates to help you quickly organize your website's content.

Quick Shortcuts
Dozens of unique shortcuts to add your own cool and custom flare and personal style.
Responsive Action
Ultra-responsive action so your pages work beautifully on practically any device.
What I say
Hi, My name is Smritiman Barua and I am a Web based Software Developer and a Graphic Designer. I passioned to create a matrix for the terra. I represent unique ideas to my clients. Which boost up my clients profile and make them unique to the terra. The course is short but if you want to walk with me, you will find every step in the wind.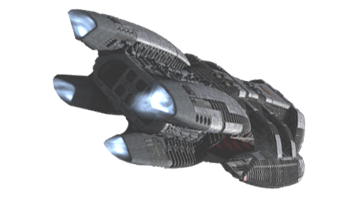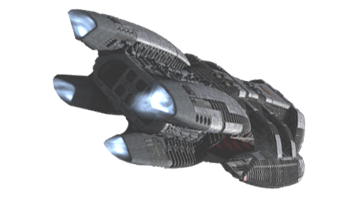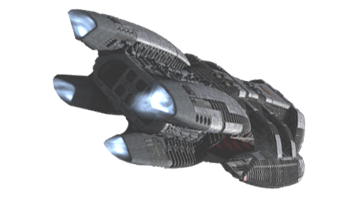 My objective is to guide, captivate and engage the intended audience. Standing alone in your marketplace is an effective way to lead by examples. I deliver high impact rich media landscapes built into content management solutions allowing end users full control over all aspects of updating content driven websites. Whether you are building a complete brand from scratch or improving an existing design, I am the option you want on your side.